Construction management bachelor's program now accredited by ABET
August 24, 2021 - by Kim Delker
The bachelor's degree program in construction management at The University of New Mexico has received accreditation by the Applied and Natural Science Accreditation Commission of ABET.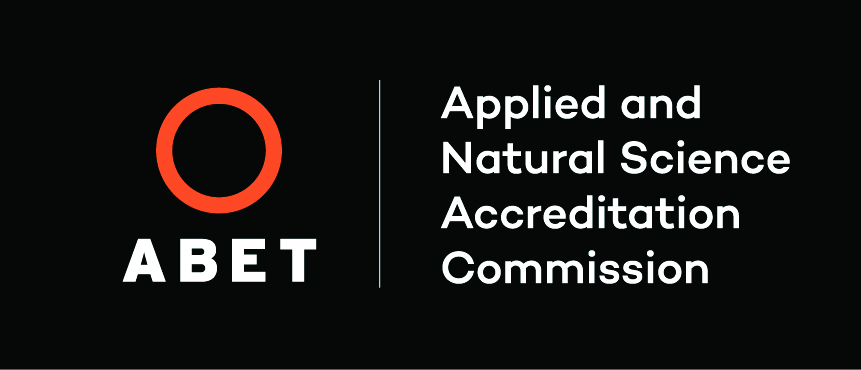 The construction management program, housed in the Department of Civil, Construction and Environmental Engineering, was established in 1985. It was previously accredited by the American Council for Construction Education.
The switch to ABET accreditation was done mainly to create uniform accreditation standards and cycles within the School of Engineering, said Charles Fleddermann, associate dean for academic affairs and community engagement.
The School of Engineering bachelor's degree programs in chemical, civil, computer, construction, electrical, mechanical and nuclear engineering are accredited by the Engineering Accreditation Commission of ABET, and the computer science BS program is accredited through ABETs Computing Accreditation Commission.
ABET evaluates programs for accreditation every six years. The process includes preparing a self-study for each program and a three-day visit from a team of experts from around the world.