Undergraduate Programs
Bachelor's degrees in civil engineering, construction engineering, and construction management are offered. Civil engineering students choose an emphasis in construction, environmental, geotechnical, structures, transportation, or water resources.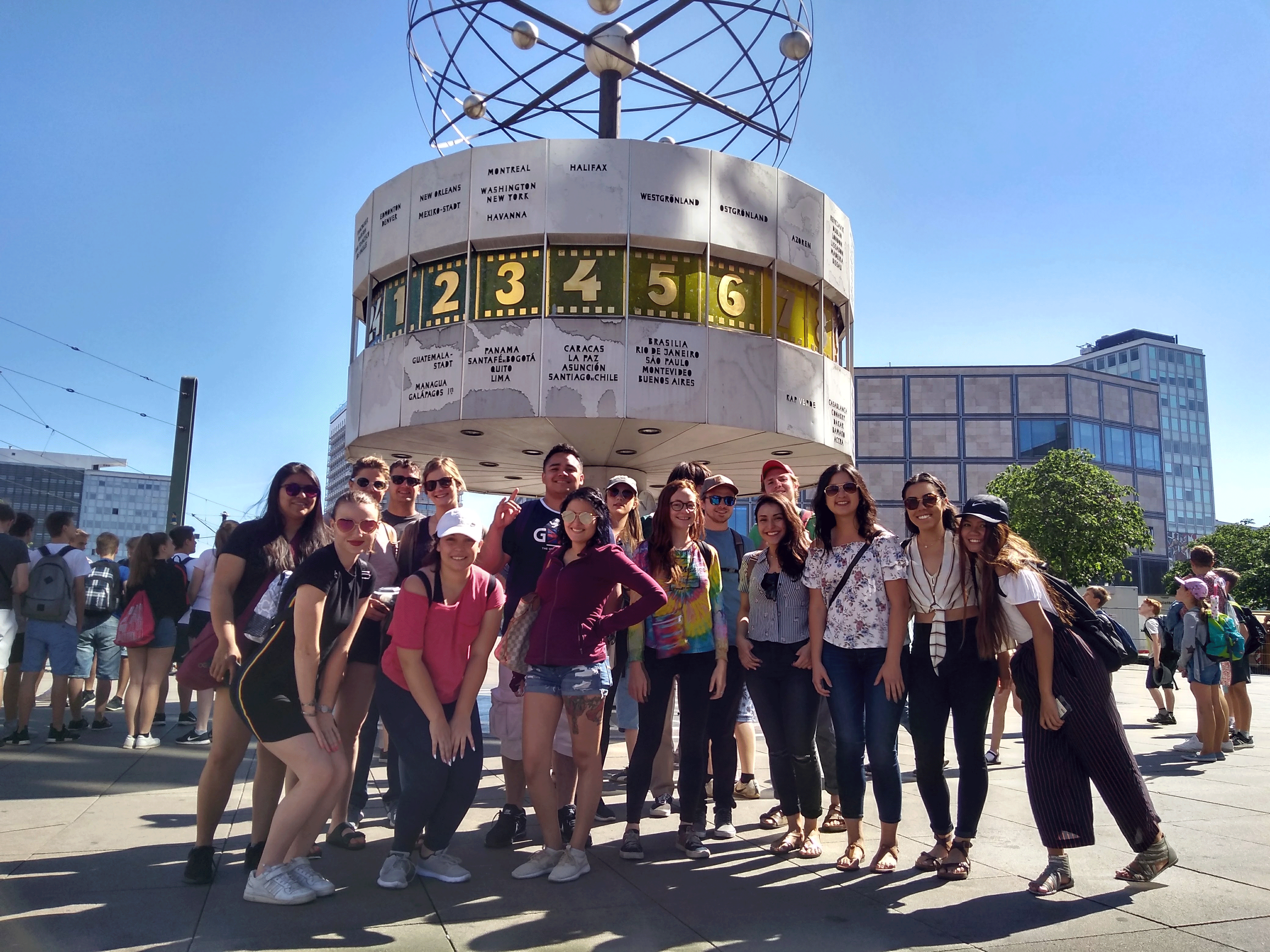 In the 2021 U.S. News rankings, UNM is in the top 100 for Best Undergraduate Engineering Program whose highest degree is a doctorate at #90!
In 2021 U.S. News ranked Civil Engineer as #4 and Environmental Engineer #7 in Best Engineering Jobs!