Undergraduate Students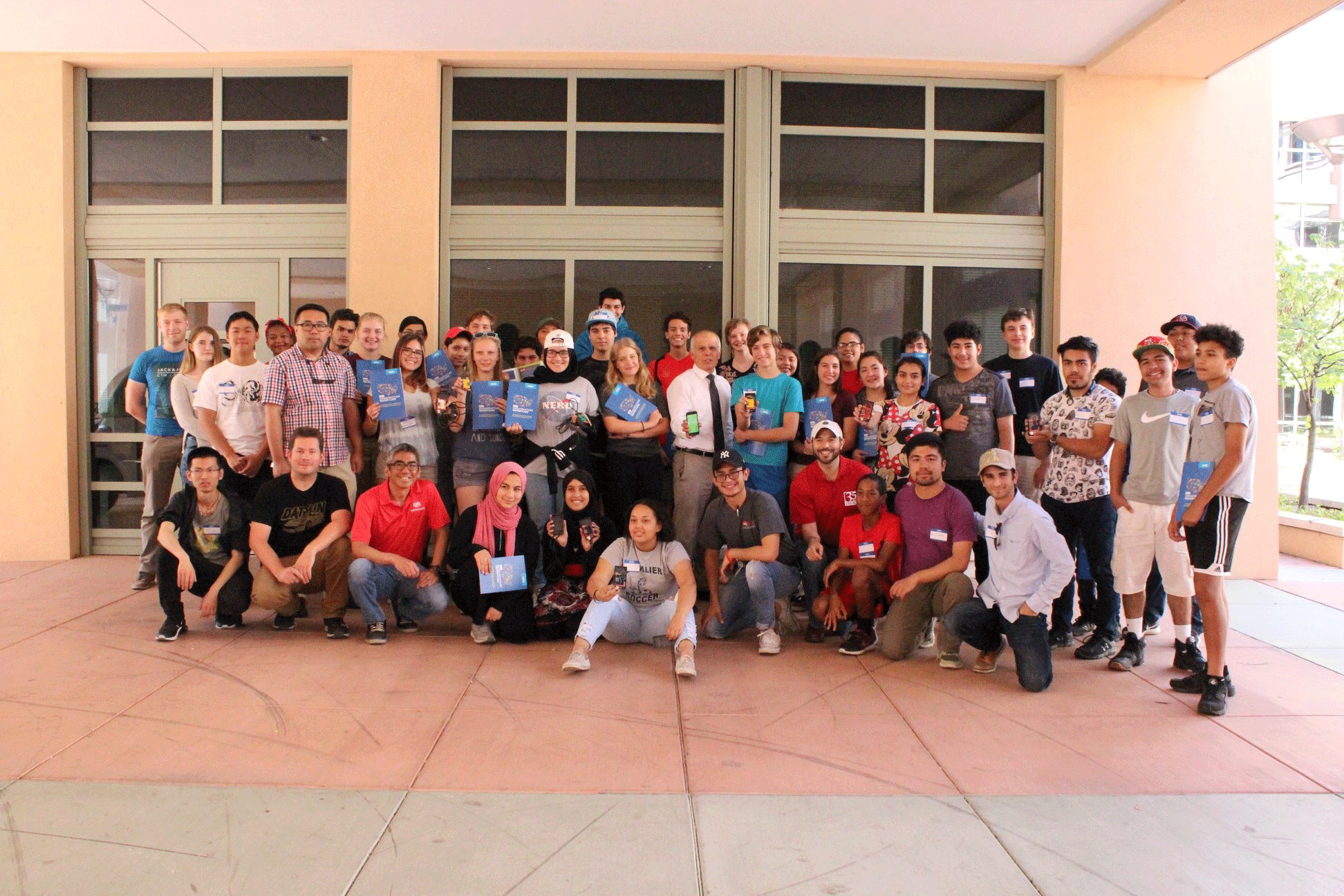 Welcome to the Department of Civil, Construction and Environmental Engineering! This web site provides information to help you successfully fulfill the requirements of your chosen undergraduate degree.
Students must fulfill the Core Curriculum requirements of the university as well as the curriculum and elective requirements for the department's degree programs.
We have a Departmental Honors Program for exceptionally motivated students. You may be able to use Advanced Placement credits, transfer courses, or CLEP tests to fulfill some core and degree requirements.
Towards the end of your degree program, civil and construction engineering students must take the Fundamentals of Engineering exam. Construction management students must take the American Institute of Constructors (AIC) Level 1 Exam.
All students must complete an Application for Degree and have your coursework reviewed and approved for graduation. The School of Engineering holds its own Convocation Ceremony which is a graduation ceremony only for engineering students.
You can find details on the above topics and more in this section.
Below are the requirements for each of our three undergraduate degree programs: