Engineering Professor awarded NAHB Outstanding Educator of the Year
February 24, 2020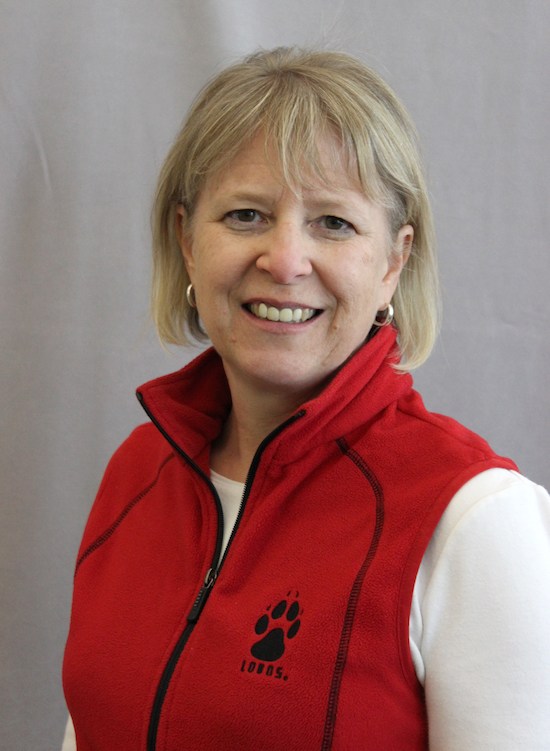 From Advance at UNM:
Dr. Susan Bogus Halter, professor of civil, construction, and environmental engineering, was named the National Association of Homebuilders (NAHB) Outstanding Educator of the Year at the International Builders Show (IBS) conference in January 2020.
"After working in industry for 10 years, I made the decision to get my Ph.D. and join academia," Bogus Halter said. "I have never regretted this decision, and I enjoy being a part of the educational experience of so many different students."
Bogus Halter received her Ph.D. from the University of Colorado Boulder in 2004 before joining UNM faculty as an assistant professor the same year. She became a full professor in 2017 and is now one of six female full professors in the School of Engineering.