UNM Resilience Colloquium will examine sustainable solutions to environmental challenges
UNM Resilience Colloquium will examine sustainable solutions to environmental challenges
July 24, 2019 - By Kim Delker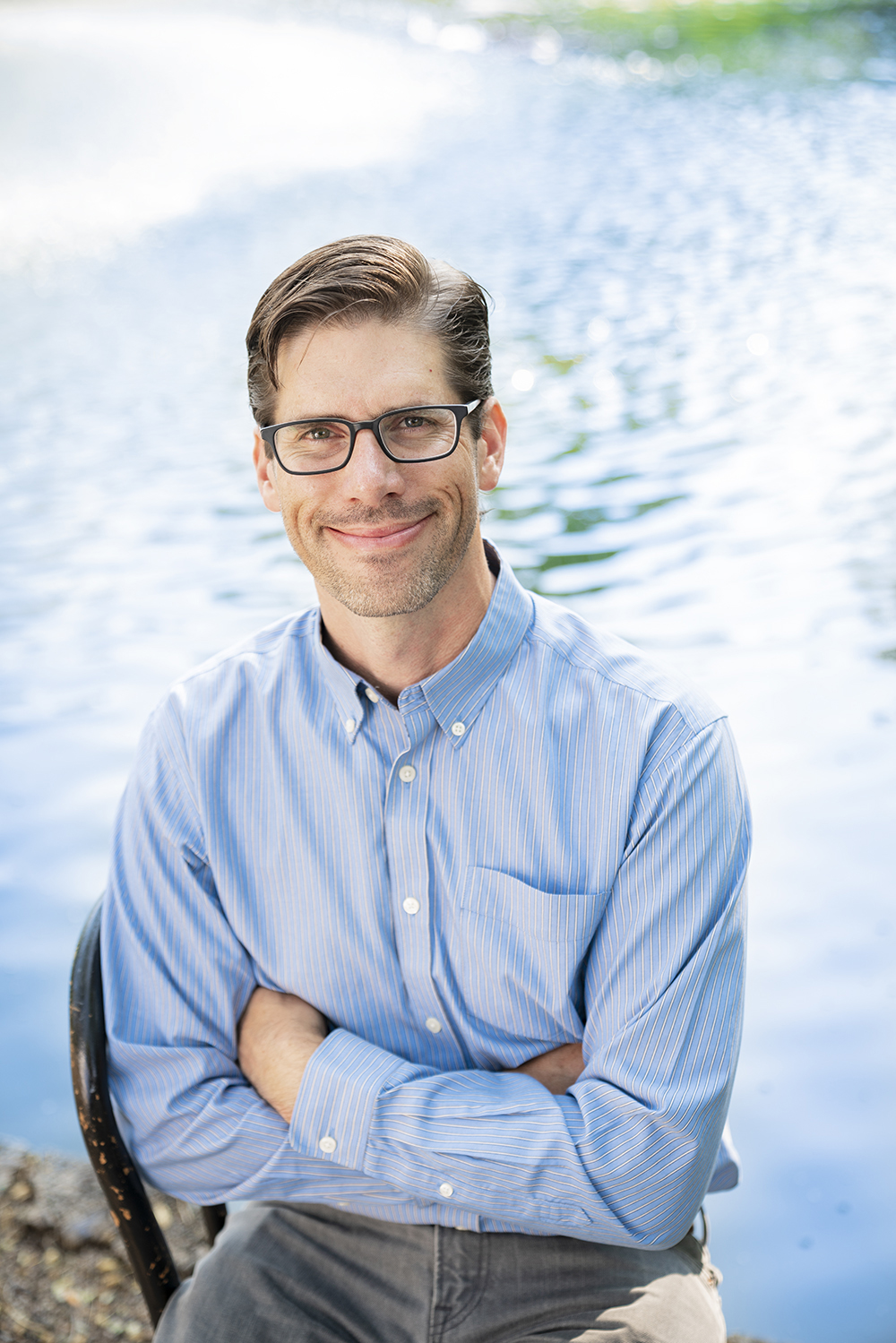 The University of New Mexico will be the host for the fourth annual UNM Resilience Colloquium on August 6-7.
The two-day event is organized by the UNM Resilience Institute, a research center in the School of Engineering focused on promoting resilience-based research and applications to address global challenges such as climate change, aging populations and infrastructure, sustainable food-water-energy systems, and economic inequalities.
The free event will be held 8 a.m. to 5 p.m. August 6 and 8:20 a.m. to 3:30 p.m. August 7 in Centennial Engineering Center's Auditorium. Lunch each day is included with registration. Registration is open here.
Mark Stone, director of the Resilience Institute and an associate professor in the Department of Civil, Construction and Environmental Engineering, said the goal of the colloquium is to explore interconnections between urban and rural communities and landscapes using Albuquerque as a case study. This concept will be explored through speakers, presentations, panels and working groups. A full agenda is available online.
The colloquium is sponsored by UNM, the National Science Foundation, the New Mexico Department of Transportation, and the 100,000 Strong in the Americas program.