Longtime civil engineering professor Jerry Hall dies
July 16, 2019 - By Kim Delker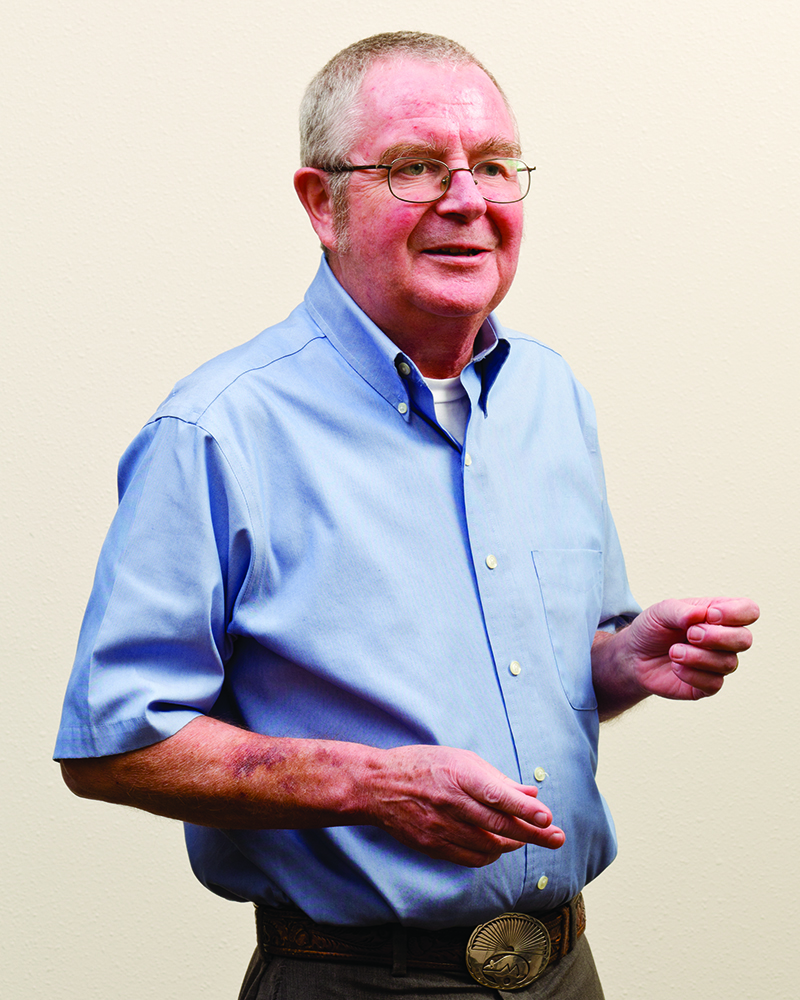 Jerome (Jerry) Hall, a professor emeritus at The University of New Mexico Department of Civil, Construction and Environmental Engineering, died July 8 at his home in Albuquerque. He was 75.
He taught for 34 years at UNM, including seven years as department chair. Hall studied transportation engineering, highway design and traffic safety, and provided expert analysis of serious crashes to see if safety improvements were needed. In a 2011 edition of UNM Engineering magazine, Hall described a research highlight as working with the Insurance Institute for Highway Safety to study accidents in New Mexico when single vehicles overturned. He also volunteered with the Transportation Research Board throughout his career.
Hall was awarded with a lifetime achievement award in 2006 from the Institute of Transportation Engineers' Western district, and the organization established a scholarship in his name. He also established a capstone design course, where teams of seniors worked with practicing professional engineers in real-world projects.
Hall earned his master's and doctorate degrees in civil engineering at the University of Washington, then taught for seven years at the University of Maryland before coming to UNM.
He is survived by his wife, Loretta; three daughters, Jennifer, Bridget and Bernadette; his sister, Nancy; eight grandchildren; three great-grandchildren, and other relatives.
Those wishing to donate in Hall's honor can do so with the following charities.