CCEE student receives NM WWRI grant
June 23, 2021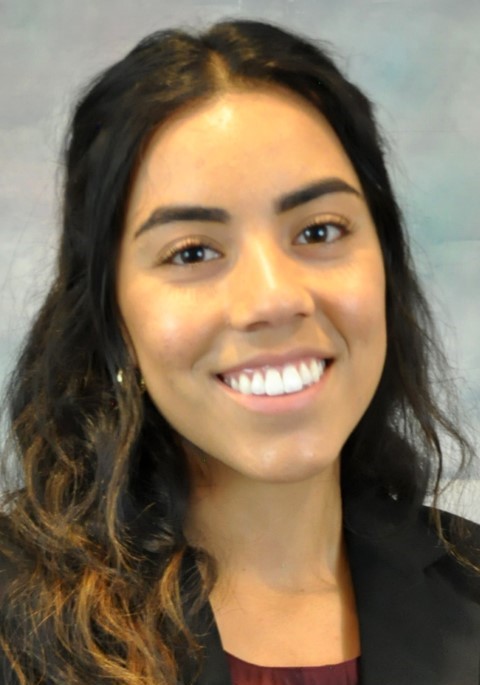 Natalie Gayoso, a student in the Water Resources Engineering Program has received a grant from the New Mexico Water Resources Research Institute.
The award supports the training of New Mexico's future water experts through an award no greater than $7,500 to university students throughout the state for their water‐related research projects. Student Water Research Grants are intended to help students initiate research projects or supplement existing student research projects in water resources research to improve water understanding and management in New Mexico. Student researchers from one of the of the eight New Mexico Public Higher Education Institutions (New Mexico State University, The University of New Mexico, New Mexico Tech, Eastern New Mexico University, Western New Mexico University, New Mexico Highlands University, Northern New Mexico College, and Diné College) were eligible to apply for this grant.
Natalie's faculty advisor is Dr. Anjali Mulchandani. Natalie is actively involved in the outreach program for the Center for Water and the Environment and is the 2021-2022 President of the AWWA (American Water Works Association) UNM Student Chapter.