Center for World University Rankings places UNM among world's best universities
Center for World University Rankings places UNM among world's best universities
August 19, 2019
The University of New Mexico is ranking high amongst the world's top universities according to the latest Center for World University Rankings (CWUR)—the largest academic ranking of global universities.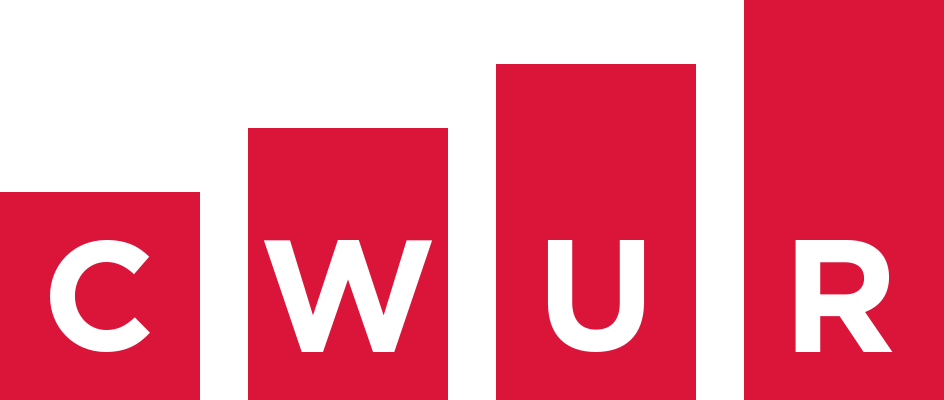 In the CWUR's 2019-2020 rankings, UNM ranked No. 276 out of 20,000 universities worldwide making UNM the top 1.5 percent worldwide. In terms of its research performance, UNM is ranked No. 233 in the CWUR, while its overall score was 77.2 out of a possible 100.
Nationally, when compared against U.S. institutions directly, UNM ranked No. 97. When compared to other notable U.S. universities, UNM ranked higher than prestigious universities including University of Oklahoma, University of Oregon and Texas Tech University.
For the complete ranking of the top-1000 universities worldwide, visit CWUR World University Rankings 2019-2020.