PhD student Shaikh receives award from National Institute of Environmental Health Sciences
PhD student Shaikh receives award from National Institute of Environmental Health Sciences
July 15, 2019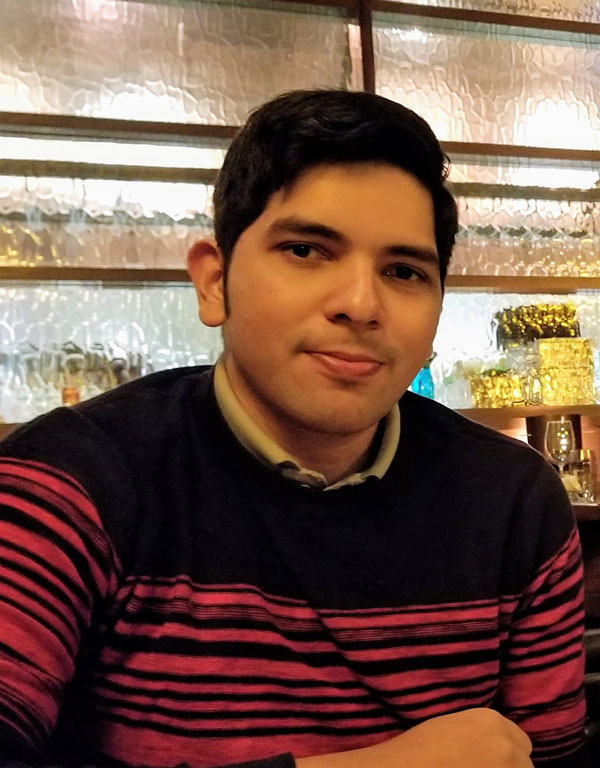 Nabil Shaikh, a PhD student of Dr. Jose Cerrato, has received the K.C. Donnelly Externship Award Supplement from the National Institute of Environmental Health Sciences (NIEHS). He was one of only two exceptional Superfund Research Program (SRP) trainees to receive this award. He will be working with SRP colleagues at the University of Iowa.
This award provides SRP trainees with funding for an externship at other SRP centers, government laboratories, and state, local or tribal agencies to support transdisciplinary research and collaboration.
Shaikh's work at the UNM SRP is focused on the cleanup of inorganic contaminants, like uranium, in water. During his externship, he will be learning an advanced technique called electrospinning that creates electrospun nanofiber mats (ENM) with specific chemistry for binding pollutants.