IMAC XXXVI, February 11, Orlando, Florida: Moreu Teaching Professionals SHM and How to Use Sensors
IMAC XXXVI, February 11, Orlando, Florida: Moreu Teaching Professionals SHM and How to Use Sensors
February 1, 2018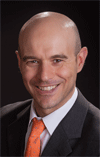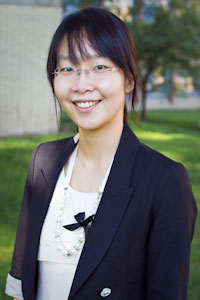 Dr. Fernando Moreu will be teaching professionals how to build and use accelerometers and sensors for SHM in Orlando, Florida, as part of the International Modal Analysis Conference (IMAC), with colleague Hae Young Noh from Carnegie Mellon University (CMU). The registration for this course is still open at this website: http://sem.org/imac
Dr. Moreu will be teaching how to build low-cost data acquisition platforms to measure simple responses of structures and algorithms which will identify changes on damage and performance using quantitative data analysis. The students will design, build, and test a low-cost sensor that combines low-cost microcontrollers, tilt-meters, and accelerometers. The data collected can be analyzed, clustered, and intelligently classified using fundamental exposure to machine learning protocols and definitions.
More information about the course can be found here http://sem.org/files/events/IMAC36_103.pdf
This activity is supported by the New Mexico Consortium under grant number 249-01; the Transportation Consortium on South-central States (TRANSET), US Department of Transportation (USDOT) Project No. 17STUNM02; and the New Mexico Space Grant Consortium, NASA Award Number NNX15AL51H.