Fisher honored with UNM Outstanding Research Staff Award
February 17, 2023 - by Kim Delker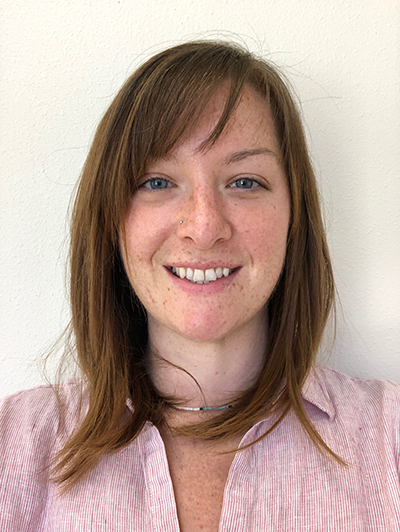 Katelin Fisher, environmental laboratory manager in the Department of Civil, Construction and Environmental Engineering, has received the Outstanding Research Staff Award from the UNM Office of the Vice President for Research.
Fisher, who works with the Center for Water and the Environment, received the award in the category of "Exceptional Support of Research Training." She was commended for her outstanding contributions to UNM's research enterprise and dedication to developing a dynamic research training program within Center for Water and the Environment, where it was noted that she has been a leader in the development of a safe and inclusive laboratory culture.
The recognition includes a $1,000 prize and an award. The winners were announced at the 2022 Research Administrators Symposium.
Before joining UNM, Fisher was a physical science technician for the National Soil Erosion Research Laboratory (a unit of the U.S. Department Agriculture's Agricultural Research Service) in Indiana, where she led analysis and experimentation addressing water, soil and air quality with regard to nutrient transport. She has over 10 years of experience working in environmental science laboratories and using various analytical methods, including colorimetry, photometry, gas chromatography and emission spectroscopy.