Research Area by Sub-Discipline
Research Area by Sub-Discipline
The Department of Civil, Construction and Environmental Engineering conducts ongoing and extensive research in several of the traditional sub disciplines of the profession. Click on the name of the faculty member under the sub discipline to find out their current research interests, activities, and projects.
Construction and Transportation
Construction Engineering and Management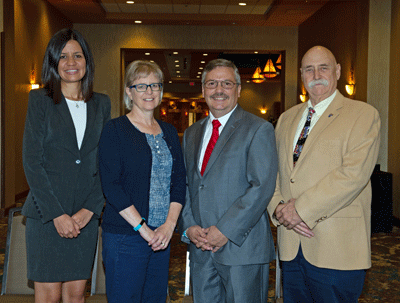 From left to right: Dr. Vanessa Valentin, Dr. Susan Bogus Halter, Mr. Michael Gonzalez, Mr. Ken Cooper.
Transportation and Traffic Engineering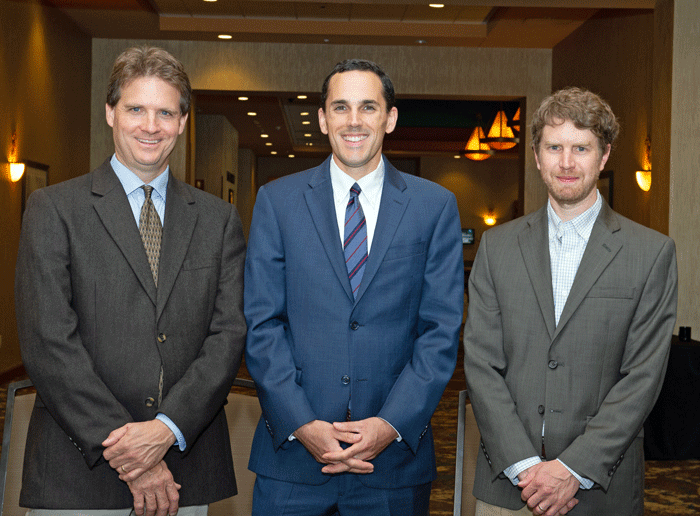 From left to right: Mr. Claude Morelli, Dr. Nicholas Ferenchak, Dr. Gregory M. Rowangould
Environment and Water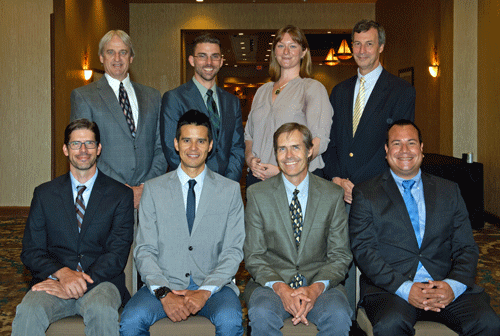 Seated, left to right: Dr. Mark Stone, Dr. Ricardo Gonzalez-Pinzon, Dr. Andrew Schuler, Dr. Jose Cerrato
Standing, left to right:  Dr. John Stormont, Dr. Ryan Webb, Ms. Katelin Fisher, Dr. Kerry Howe
Environmental
Hydraulics and Water Resources
Structures and Geotechnical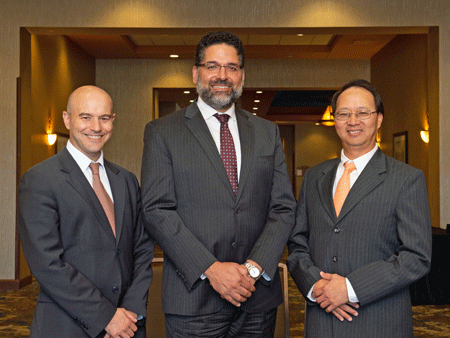 From left to right::  Dr. Fernando Moreu, Dr. Mahmoud Taha, Dr. Tang-Tat Percy Ng
Geotechnical
Structures